Post by MyMyMy♥KyKaiKye on Jun 7, 2009 14:17:54 GMT -5
WELCOME TO nLUV
If you are new, please read the rules
If you are a member, please read the rules
If you are a guest, you surely are NOT exempt from the rules... SO PAY ATTENTION!
1.
PLEASE READ PROBOARDS' TERMS OF SERVICE.
2. PLEASE try to keep your language/content/posts as PG-13 as possible. This is not my rule, per se, but more so part of
ProBoards' T.O.S.
and any slightly infringement upon this rule can result in the entire forum being shut down.
3. E-Fighting/Font Fighting is not acceptable what so ever.
4. BUMPING, SPAMMING, ADVERTISING is allowed but under different circumstances.


BUMP Only allowed in the Fan Zone board. Otherwise, its useless on this forum

SPAM is highly annoying. If you have something to advertise, then please take that to the PLUGBOARD.

ADVERTISING is only allowed in the PLUGBOARD. NO WHERE ELSE. Yes you may link to your blog/forum/site... whatever, in your siggy but please do not create threads about it elsewhere.

5. HAVE FUN- MAKE FRIENDS- BE HAPPY but NEVER... EVER post any of your personal information on this forum. It's a public forum and even if it wasn't, YOU DO NOT KNOW WHO IS BEHIND THE USERNAME AND SMILIES! I don't know who these people are... be safe (Its ten times better than being sorry in the long run) think safe, do safe things. It's never shameful for being overprotective of YOU- it IS shameful when you do reckless things in regards to your own safety! I want everyone on this forum to be safe- PLEASE DO NOT POST ANY OF YOUR PERSONAL INFORMATION!
6. This has always been a rule... a rule of the net and
ProBoards' T.O.S.
Please do not redistribute stuff from other sites without crediting them. Reposting without credit is
STEALING
.
7. Please no nude photos or disturbing images. That includes video too! They are not allowed and the moment it's posted on this forum, the thread will be deleted and you will be banned!
8. NEW Siggy size limit is back in effect. So if the images in your signature are larger than this ENTIRE box:
500 pixels width & 500 pixels length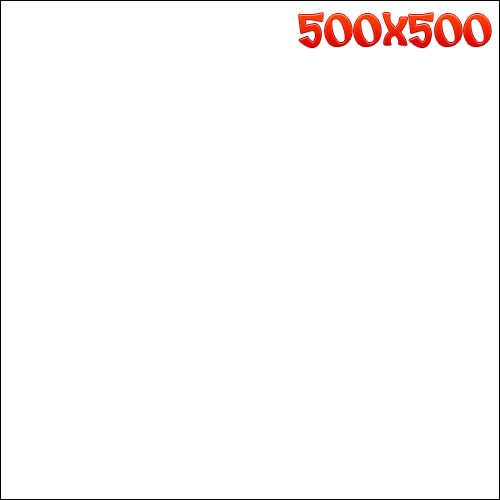 your signature will be removed. They're stretching out the width of the forum AND its causing slow loading for the forum. Please no enormous images in your signature either. Thumbnails of the larger image in your signature are acceptable. If all else fails,
Photobucket
&
Imageshack
allow image resizing for its members. OR you can resize in
MS PAINT
. And that includes ALL images in your signature. Don't add more than 1 image if you know it will exceed the size above.
See that wasn't so bad...

That's it for the rules- for now! Check back periodically to see if there are any changes or additions.
Later DQUE LOVERS!!!